Vision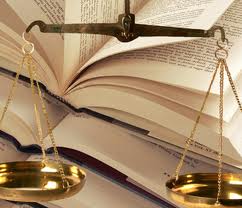 To provide sincere and efficient service to its clients.
Mission
"Enhancing the value of the services offered through dedication, knowledge updation and development of professional skill constantly"
Track Record
Our client successes are as diverse as business itself and cover all sorts of industries. Our disciplined approach towards Corporate Governance and Social Responsibility has helped us to establish a strong base in the domestic market. With our broad reach across industries, functions and geographies, we've helped our clients achieve extraordinary business results.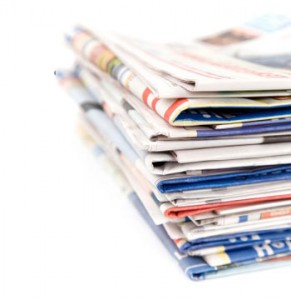 Task Force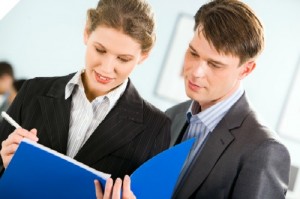 The firm has a dynamic work force to meet all requirements of clients and to handle all possible situations and professional work. The moving force behind the firm. The firm is conveniently located at the Southern Business District of Nariman Point and the firm has large enough office space to meet the requirements of the clients.