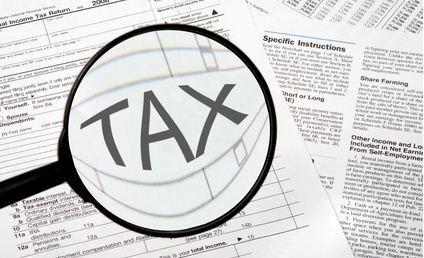 Income-tax, Wealth-tax matters of Corporates (domestic and foreign), Individuals, Firms, AOPs, HUFs, Charitable Bodies, including
Consultations, advice and written opinions.
Preparation and filing of returns.
Preparation and filing of monthly/quarterly returns of TDS and other requisite returns. Obtaining identities such as PAN and TAN.
Attendance to hearings.
Appellate work before the CIT (Appeals) and the Appellate Tribunal including drafting and filing appeals, attendance before CIT(A) and Tribunal, written submissions, et. al.
Advice on Double Tax Treaties between India and various countries.