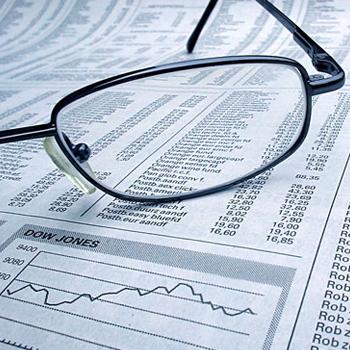 1. Service tax matters of all entities including :
Consultations and advice, including written opinions.
Preparation and filing of returns.
Preparation and filing of monthly/quarterly challans of Service tax.
Obtaining Service tax registration.
Attendance to hearings.
Appellate work before the CST (Appeals) and the Appellate Tribunal including drafting and filing appeals, attendance before CST(A) and Tribunal, written submissions, et. al.
2. VAT matters for all entities including VAT audits, representations and appellate work.